Let Your Business Pave The Way For Huge Success
Being a reputed Chartered Certified Accountants & Business Advisors, we nourish businesses with the latest and innovative accounting solutions for a smooth budge ahead.
We take pride in helping our clients locally and globally by providing them tailor-made services based on our wide experience and depth of knowledge.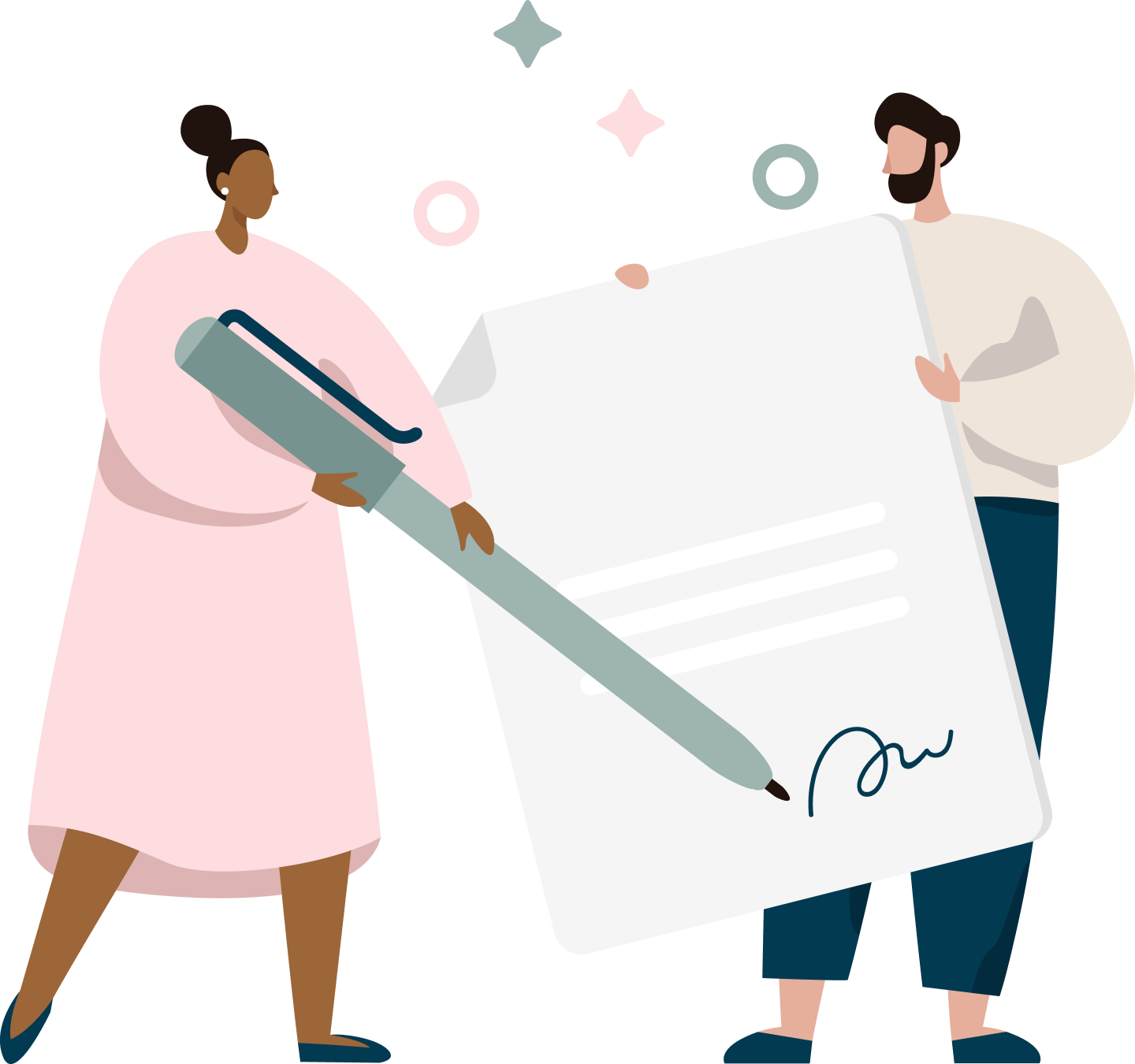 Chartered Certified Accountants in Hounslow
.