Accuracy is the key – a complete full set of accounts showing a true financial position is what we produce. Accurate figures will take your business to a road to success.
Be it simple or complex – we will produce simplified accounts so you can make sound business decisions, be it an expansion or cost-cutting.
Things we always take care of:
Accounts always submitted on time – zero late filing policy
Fully compliant with Companies House and HMRC guidelines – enhancing credit rating of the business.
Reviewed and analysed in detail – and advise you to help you in running the business in the best possible manner, in achieving growth and success same time.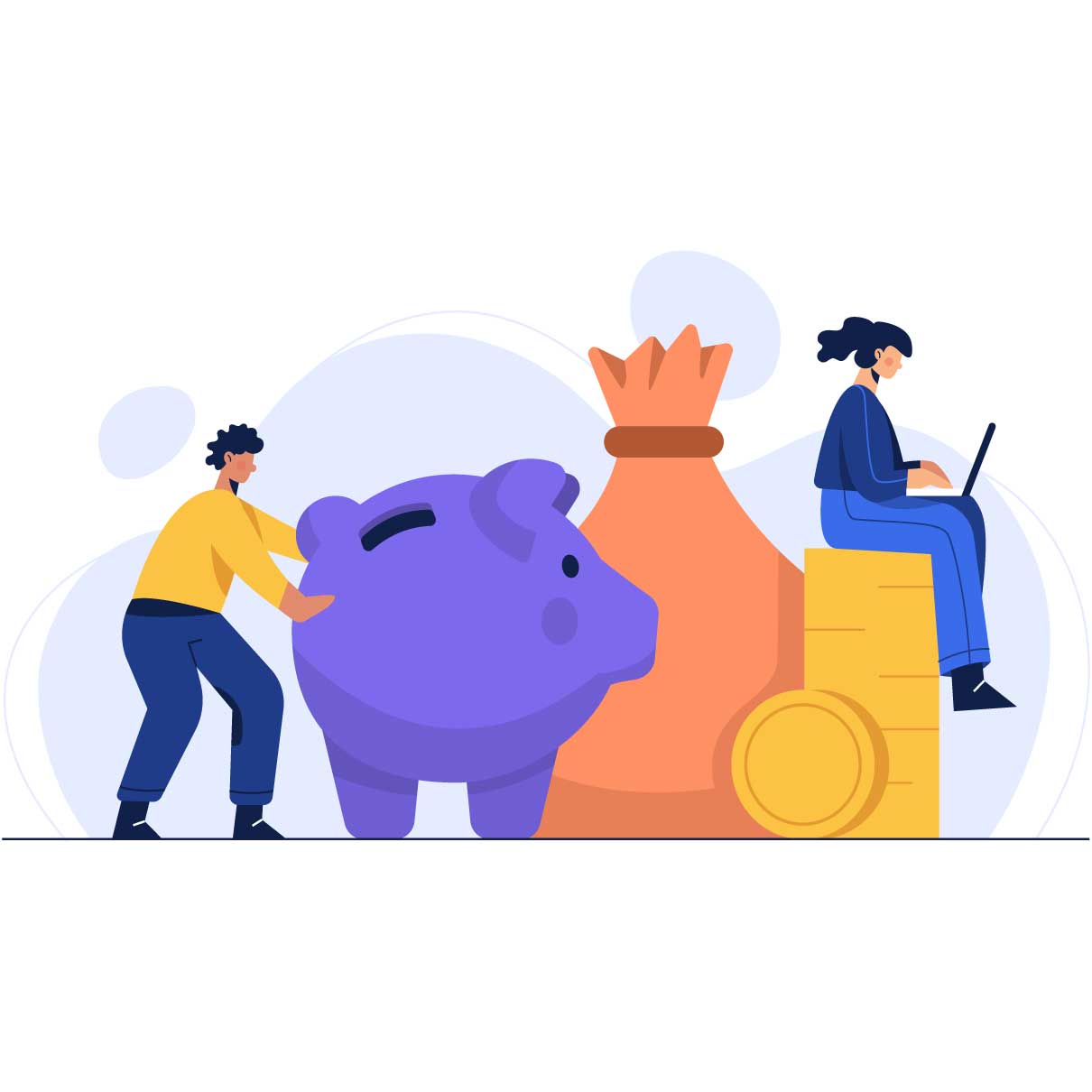 Industries
We enjoy working with a wide variety of service businesses
.
Exceptional Accountancy Resources
.