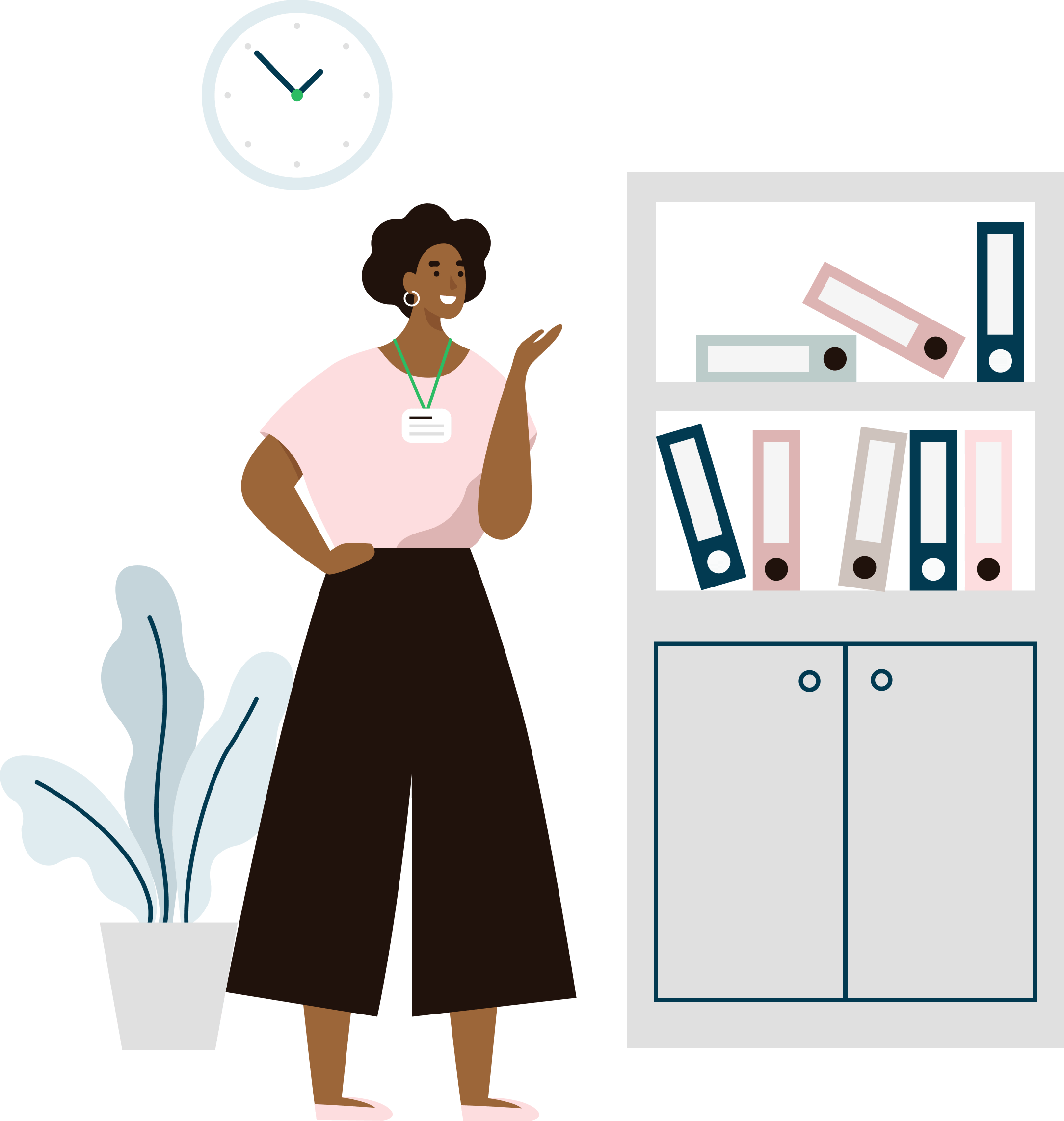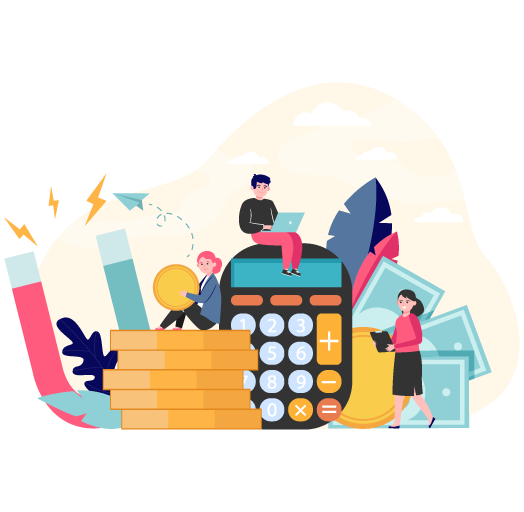 We are a boutique accounting practice formed in 2011, catering to local businesses in the Twin Cities area. Our team is composed of highly qualified and experienced professionals who share a common goal – to provide our clients with quality service that meets their specific needs. We believe that good communication is key to achieving success, and we take pride in our ability to provide clear and concise explanations of our services. We hope that you will take the time to visit our website or contact us for a free consultation.
Our mission is to consistently exceed the expectations of our customers with our expertise in the accounting field. We are committed to delivering world class expertise to our clients while maintaining sound relationship built on genuine understanding and trust. Our efficient and reliable service, coupled with approachable and friendly staff is what makes Dawer & Co a truely reputable organisation.
Our shared values guide our actions and describe how we dedicate ourselves to serving our customers with 3 fundamental ideologies – Professionalism, Responsiveness, and Quality.